Birds of Sri Lanka
A selection of pictures taken in January and February 2004
The Indian Pitta
This was eventually seen during our last two evenings at Hunas Falls. The first evening it appeared after dark so we went back to the same spot the following evening and set up the camera behind a rock. It suddenly appeared a few feet away while it was still daylight but then flew away when someone walked past. A few moments later we saw it perched on a branch next to a White-bellied Drongo but it flew before I could move the camera, and landed back right in front of us. We finally left when it was too dark to see it anymore.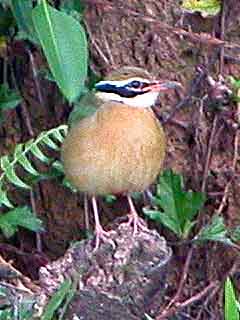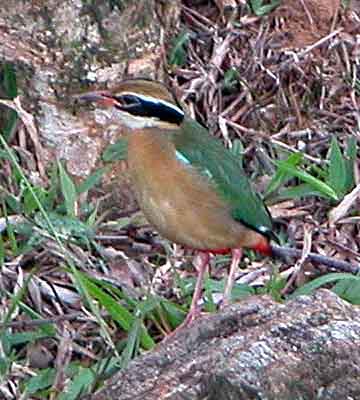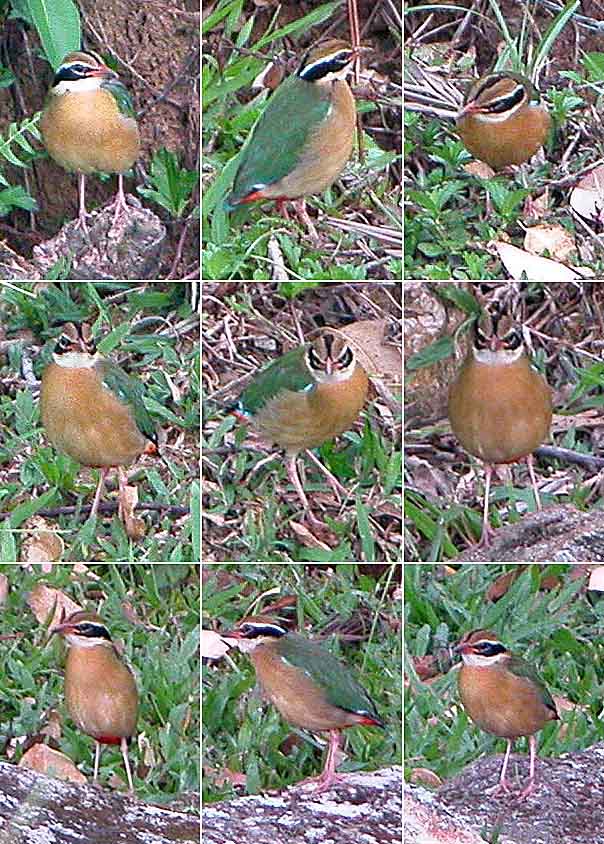 Page created 6th March 2004.
Updated 26th April 2004.
This page has been visited
times.