The Birds of
Doi Ang Khang
The following pictures were taken in the Doi Ang Khang area during a 12 day stay in February 2003. It was rarely possible to get close enough for good photographs so I was using zoom factors between 8x and 80x! Many of the birds we saw remain unidentified, particularly the warblers and other small species, but the fine weather enabled us to go for long walks every day and although we did not see vast numbers of birds (except Red-whiskered Bulbuls) we did see several of what we termed "quality birds" on most days. I got up before dawn only once as I discovered that few birds were about until the sun came over the mountains.
Click here for a list of what we saw (or think we saw!).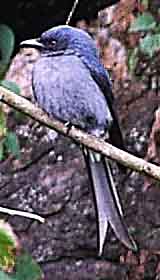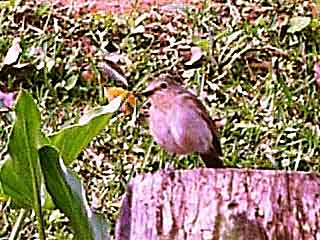 Above: left: Ashy Drongo. Centre: Phylloscopus Warbler? Right: Asian Brown Flycatcher.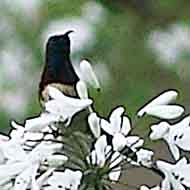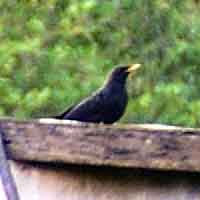 Above: left: Black-throated Sunbird. Centre: Blue Rock Thrush. Right: Blue Whistling Thrush.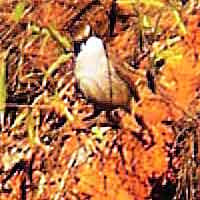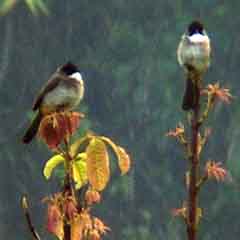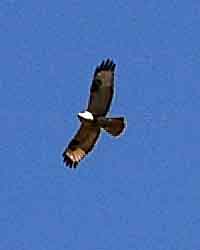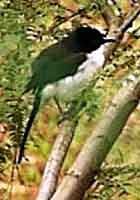 Above: left: Grey bushchat. Centre left: Brown-breasted Bulbuls.
Centre right: Common Buzzard. Right: Dark-backed Sibia.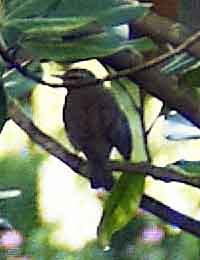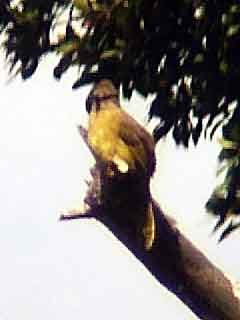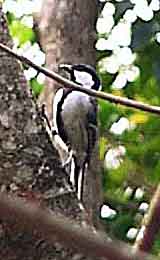 Above: left: Eyebrowed Thrush. Centre left: Flavescent Bulbul.
Centre right: Giant Nuthatch. Right: Great Tit.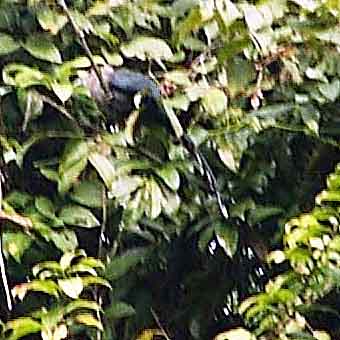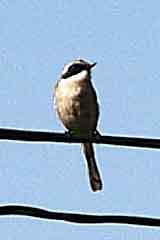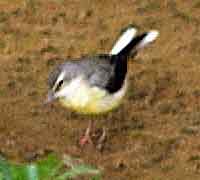 Above: left: Green-billed Malkoha. Cetre: Grey Bushchat. Right: Grey Wagtail.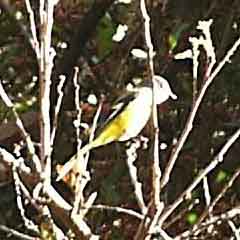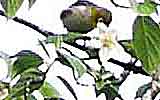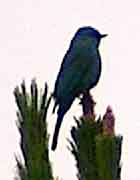 Above: left: Grey-chinned Minivet. Centre left: Hill blue Flycatcher.
Centre right: Japanese White-eye. Right: Large Niltava.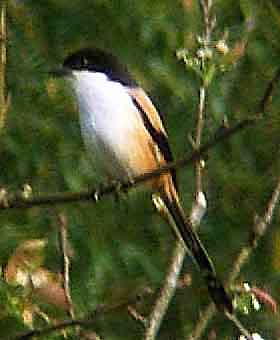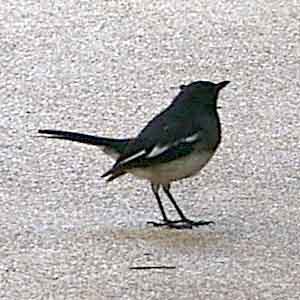 Above: left: Little Pied Flycatcher. Centre: Long-tailed Shrike. Right: Magpie Robin.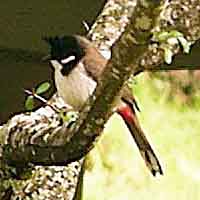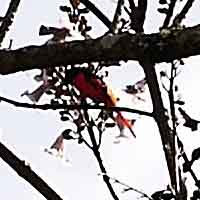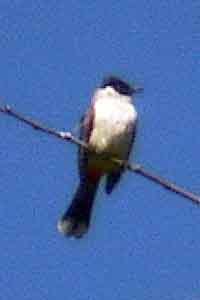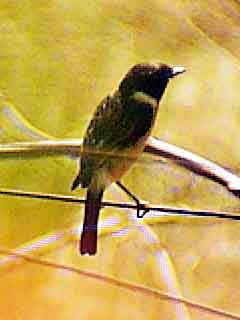 Above: left: Red-whiskered Bulbul. Centre left: Scarlet Minivet.
Centre right: Sooty-headed Bulbul. Right: Stonechat.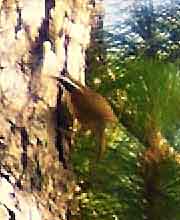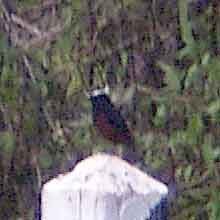 Above: left: Verditer Flycatcher. Centre left: White Wagtail.
Centre right: White-browed Scimitar-Babbler. Right: White-capped Water Redstart.
Please write "Asia Birds" in subject line.
Page created April 2003
This page has been visited
times.